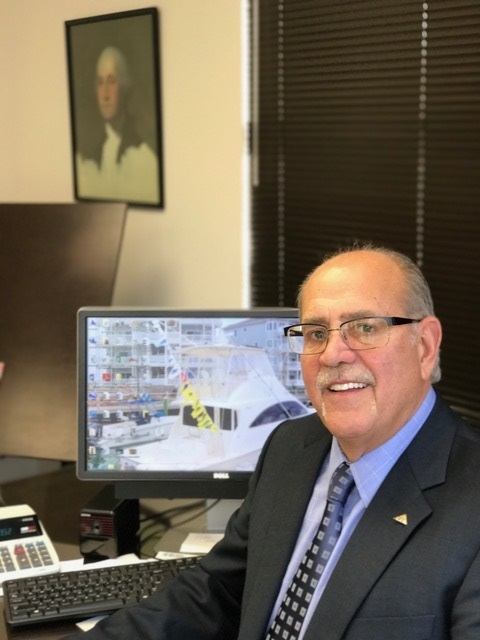 Founder & CEO
The Wharton School
Franciscan University
---
Tom is founder and CEO of Credit Lenders Service Agency, Inc.; he is also the managing partner of Regional Title Agency, LLC. Tom served over 35 years in the consumer reporting industry, and was integral to the development of automated national credit repository files in New Jersey, Pennsylvania and Delaware. Tom served in the U.S. Army and received numerous awards including the "Distinguished Flying Cross with Valor" and the State of New Jersey "Distinguished Service Medal". Tom is a graduate of the YPO in Philadelphia, held membership in the WPO and PPO, past Treasurer and Managing Director of the Central Jersey Lending Association, and is a current member of the NCRA.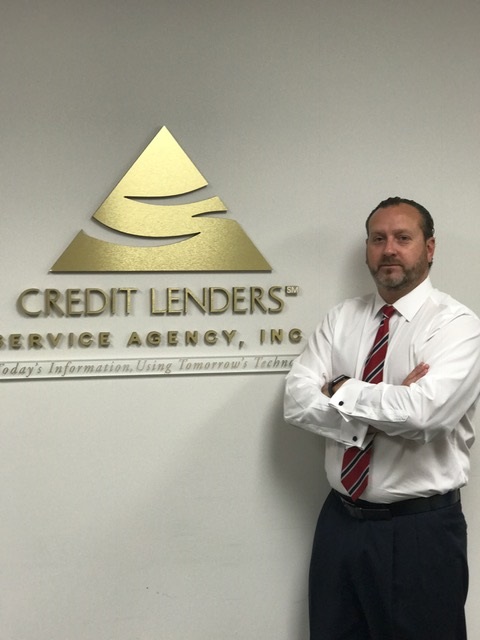 President
B.S. Business Administration, BSU
---
Thomas joined Credit Lenders in 2005 with over ten years of credit related products and services experience at Trans Union. Thomas worked for Trans Union as an Account Manager in the New Jersey Division and Sales Manager for the Alabama Division. While at Trans Union, Thomas was selected and graduated from the Advanced Management Program. At Credit Lenders, Thomas oversees the executive management team and the daily operations of Real Estate Information Services, Appraisals, Flood Determinations, Tax Services and Document Recordings. Thomas has served on the Board of Directors for the NJ Credit Association, and the Board of Directors for Advancing Opportunities/Cerebral Palsy of NJ.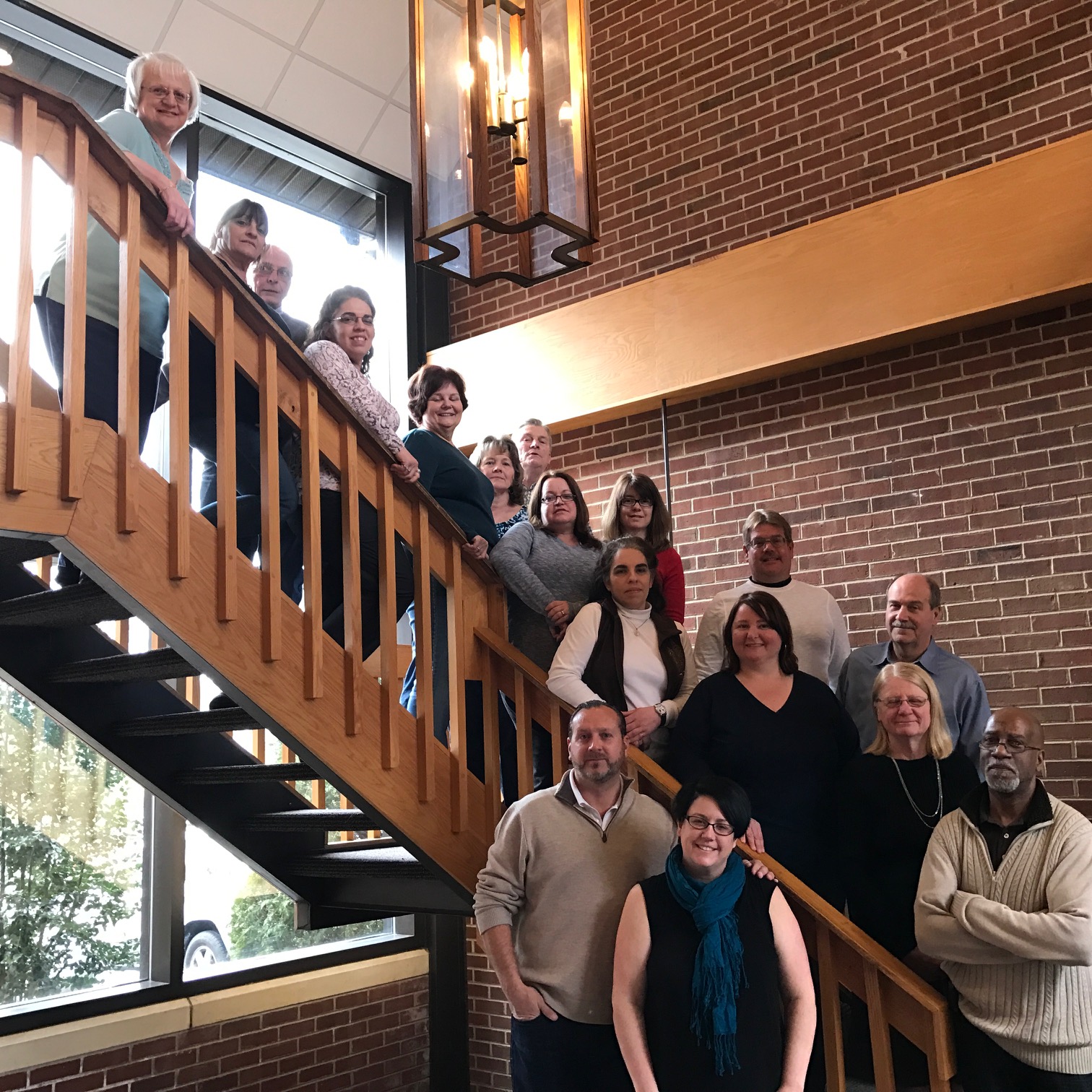 Credit Lenders' internal team of professionals manage every aspect of every service we provide. This highly skilled team coordinates the efforts of regional employees and nationwide resources to ensure every order is processed promptly, with quality and accuracy. You might be interested to know that nearly every member appearing in this team photo, individually, has been with Credit Lenders for more than 10 years. The team's combined experience in supporting the mortgage and lending industry easily exceeds 100 years!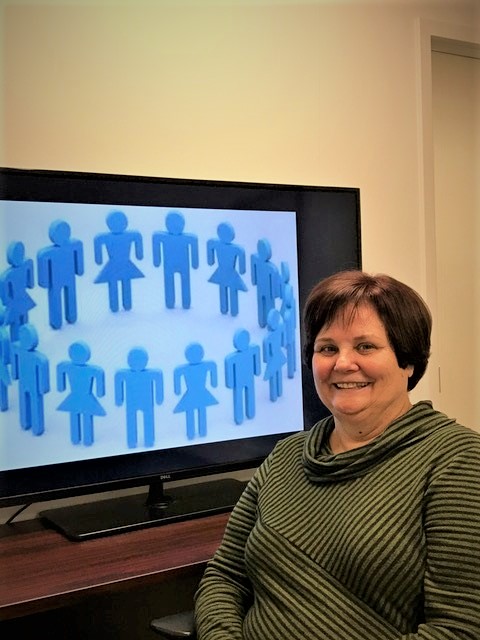 Marie Ginion joined Credit Lenders in 2008 as our Human Resources Manager, charged with managing all Human Resources functions for the company. Over her entire career, Marie has obtained more than 30 years' experience working in various aspects of the Human Resources field. At Credit Lenders, Marie oversees recruiting, employee screening, new hire orientations, benefits and payroll administration, as well as administers personnel policies and procedures. With a demonstrated ability to diversify, Marie's role has expanded to include responsibilities in the Operations and Accounting areas, where she enjoys the opportunity to directly enhance customer satisfaction.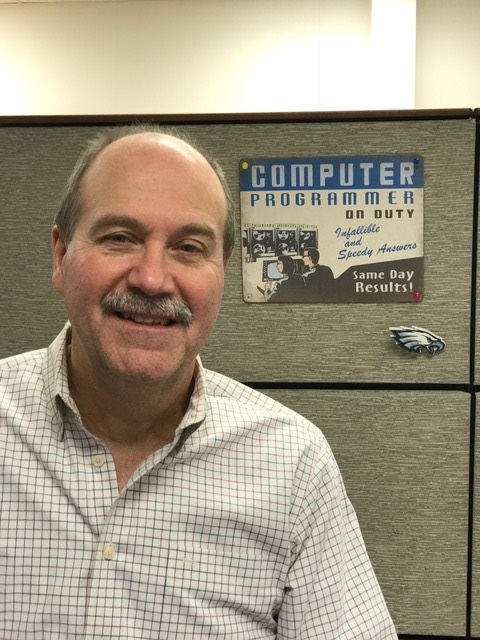 Software Developer
B.S. Business Administration, Drexel Univ.
M.B.A Information Systems, Temple Univ.
---
Bob Olsen is our Software Developer with extensive experience in database software development, maintenance, and application support. Bob has been with CLSA since 1998. He provides application development and support for our proprietary Information Systems, and ongoing software and database maintenance. He enhances our systems to meet changing legal, operational, and customer requirements. His prior experience includes software development and management positions in consulting and with major banks and mortgage companies. Bob completed graduate level courses for a Certificate in Computer Science. He has attended various seminars in Information Engineering and CASE Tools, completed Sybase training in software development and database management, and has certifications in Data Warehouse Reporting and Analysis.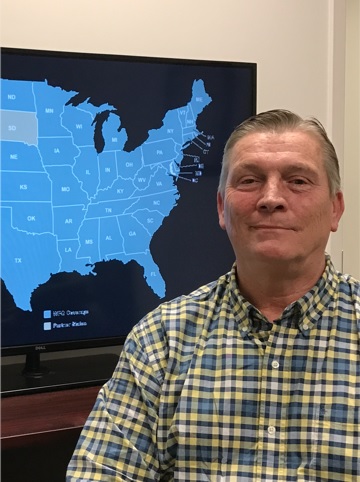 Executive Vice President
Real Estate Information Services
---
Joe is the Executive Vice President of our Real Estate Information Services division (REIS). Joe joined Credit Lenders in 1987 and has more than 30 years' experience in Real Estate Information supporting the Financial Lending industry. At Credit Lenders, Joe oversees daily operations of the REIS division and a National Network of Field Agents, including State Agents, Commercial and Consumer Appraisers and County Courthouse Public Records Searchers. Joe, a licensed Notary Public for the State of New Jersey, participates in seminars and continuing education courses to remain current on industry trends and compliance topics. His knowledge is an invaluable asset to our product development team, which ensures systems and services remain relevant to customer needs and compliant with industry regulations. Prior to joining Credit Lenders, Joe held positions of increasing responsibility in Operations and Logistics, including Manager of Operations for John Wanamaker in Philadelphia, PA.


IT Operations Manager
B.S. Information Technology, WGU
M.S. Information Technology, SNHU
---
Scott Raio is the Information Technology Operations Manager with over 27 years of experience. At Credit Lenders, Scott executes continuous improvement initiatives in the areas of technical innovation, operational efficiency, cost leadership and service differentiation through the application of computer technologies. By those same initiatives, Scott strives to ensure Credit Lenders consistently satisfies customers and maintains competitive advantage. Before joining Credit Lenders in 1994, Scott held several positions of increasing responsibility in the technology field, including Nationwide Project Manager at American Medical Alert Corporation, Systems Test Engineer at Formation (IBM/FAA), and Computer Systems Test Engineer at Infotron Systems. Scott holds Bachelor of Science and Master of Science degrees in Information Technology, is Microsoft MCSA, Cisco CCNA and SANS GSEC certified, and holds numerous other technology certifications.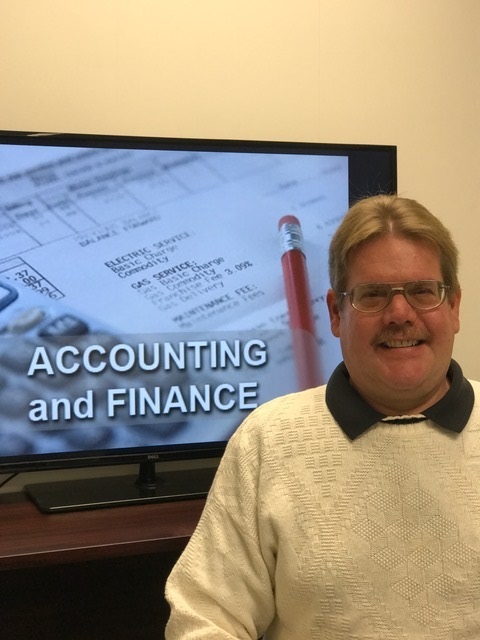 Chief Financial Officer
B.S Accounting/Finance, Rider University
---
Rich Scozzari joined Credit Lenders in 2007 as the Corporate Controller, and within a few years advanced to the position of Chief Financial Officer. Prior to joining Credit Lenders, Rich forged a career of more than 20 years' experience working in various industries, including State Government, Landscaping, Construction, Transportation, Plastics, Warehousing, Insurance and Annuities, Horticultural & Agricultural and Petroleum Products. At Credit Lenders, Rich oversees the Accounting, Finance, Insurance and Human Resource functions, while also managing corporate cash flows and financial statements. He also ensures the company is compliant with regulatory governance in the areas of Finance, Taxation and Insurance. Rich holds a Bachelor of Science in Business Administration - Accounting and Finance from Rider University.