As a national provider of transaction services to the mortgage and lending communities, Credit Lenders helps clients achieve their functional, operational and financial goals, so they can better serve their customers. Through our variety of services, national resources, extensive experience and technology innovations, thousands of clients have put us to work for them as their strategic partner.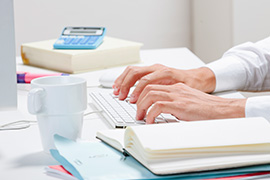 ---
Credit Lenders offers a wide array of public records products to fit your specific needs. Through on-site research investigations of court documents, we supply the critical information that allows you to make confident decisions. Our expert Researchers are trained to examine court records thoroughly and are extremely knowledgeable with even the most complicated legal records. You receive affordable and reliable investigations, conducted in full compliance with all applicable laws, including Federal, State and Privacy.
COUNTY LEVEL SEARCHES
Record Owner Searches
Mortgage/Deed Searches
Litigation Searches
Property Tax Service
Document Recordings
Witness Closings
UCC Searches
STATE LEVEL SEARCHES
UCC Searches
Corporate Status
Certificate of Good Standing
Superior Court Searches
Bankruptcy Searches
US District Court Search
Certificate/Articles of Incorporation
Franchise Tax Searches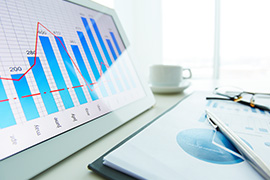 ---
Credit Lenders offers a full line of appraisal services, from desktop evaluations and drive-bys, to full appraisals and commercial appraisals. Our team of experts is highly knowledgeable, trained, and experienced in accurately estimating property values. All appraisals are supported by comparable sales data and specific information about the property, its neighborhood and community, as well as local and national economy data. To streamline your lending process, we provide precise and timely reports that comply with Federal Inter-Agency guidelines—plus the added security that only comes from working with time-tested, experienced professionals.
AVM (Automated Valuation Models)
HVE – HomeValue Explorer(sm)
Best Fit Cascading AVM
GAP Appraisals
Fannie Mae 2055 (Drive-by)
Full Appraisal – Single, Multi Family, Condo
Fannie Mae Streamline Reports (2065, 2075, 2090)
Commercial Appraisals
Desk Reviews and Field Reviews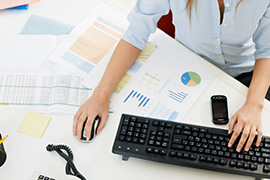 ---
Federal flood insurance regulations require that lenders evaluate any property used to secure a loan to determine whether or not flood insurance is necessary. This protects both the borrower and the lender. We use an automated system which produces instant status certifications on 90% of all work ordered, as well as tax maps, FEMA flood maps, municipal maps, topical maps, aerial maps, etc. Not only does Credit Lenders offer affordable Flood Hazard status determinations, we can also monitor the flood hazard status on a property for as long as the loan is in force.
Flood Hazard Reports
Life of Loan Tracking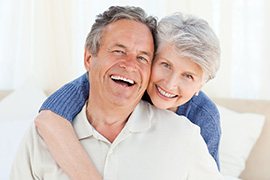 ---
Credit Lenders provides complete services designed to ensure the success of all your real estate transactions. Our dedicated staff of professionals deliver highly reliable title research, and can quickly and efficiently handle any issue or problem that may arise. From start to finish, we'll help you clean and close transactions.
Title Insurance
Processing Services
Abstract Services
Settlement and Disbursement Services
Notice of Settlement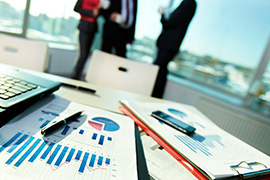 ---
Become one of our many private label partners, focusing on building your business while we take care of order fulfillment. Our full-service private label solutions can be fully-branded with your organization's logo and information. Build your brand and provide best-of-class products and services by leveraging our technology and using your resources for other initiatives!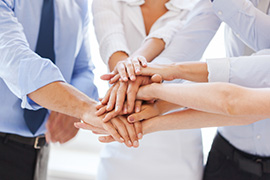 ---
At Credit Lenders, our team loves a challenge! One of the things we enjoy most is working with a customer to develop a solution for their needs. Please talk with us about developing a customized solution for your requirements.
"At Credit Lenders, our mission is to provide on-time, error-free products and services that not only meet our customers' needs but exceed their expectations"