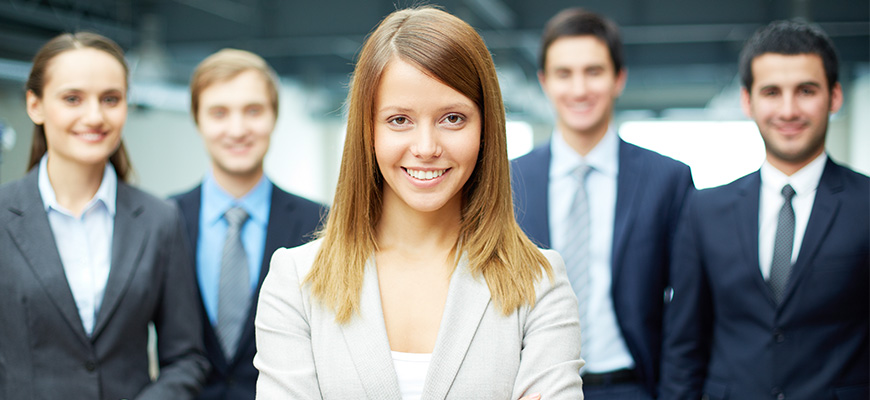 Doing the right thing, at the right time.
We continually seek new ways to develop our company, enhance our services, and adapt to an ever-changing business environment. Through diligent attention to market trends and changes in regulations, we are able to anticipate client needs and deliver the industry's most innovative services.
INTEGRITY Our single most important asset is our reputation. A reputation we have carefully forged over the course of more than 35 years in business, combined with hard work and relationships with thousands of clients.
ACCURACY Information is useless if it's not correct. Every day, people make critical decisions based upon the information we provide to them. As such, we demand 100% accuracy of ourselves. Anything less is simply unacceptable.
SPEED The next best thing to receiving accurate information is getting it quickly. We understand the fast-paced and relentless demands of business and that is why we offer industry leading turn times and leverage technology innovations to continually improve.
SERVICE Since no two clients are exactly alike, there is no such thing as a standard request. We make it our priority to understand the specific needs of each client, and we tailor our processes and reports to meet those needs.
How We Work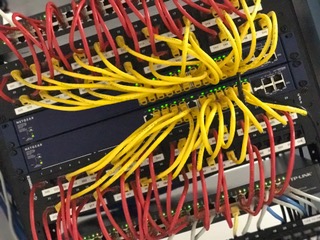 Modern technologies are the cornerstone of how we work. It is through decades of development and refinement that we have produced the finest technology-based tools to accomplish our work. Coupling our highly experienced staff with innovative proprietary technologies provides our customers access to best-in-class services. You can leverage our experience and resources to:
Meet your goals with clients, business partners and industry regulators
Minimize expenses without sacrificing quality
Get timely results to support fast decisions
Leverage our resources to reserve yours for other projects
Accomplish more, with less resources, in less time
Letter from the CEO

"We formed this company in 1982 because we believed that we could be the superior information supplier and better serve the needs of the financial community. Our products and services have expanded since our early years, but our commitment to provide the fastest, most accurate information to meet our clients' needs remains steadfast. Our clients have placed their confidence in us, and we seek to repay that confidence every day. We have never given less than our highest quality service, nor will we ever. This is our pledge. This is our commitment. This is the philosophy that guides everything we do — for each and every customer we serve."